The Secret Everyone Is Talking About!
"This thing is just amazing! It literally gets your hair done in less than 10 seconds! Without any straighteners, creams, combs, nothing! And I love the way it looks!"
-Jane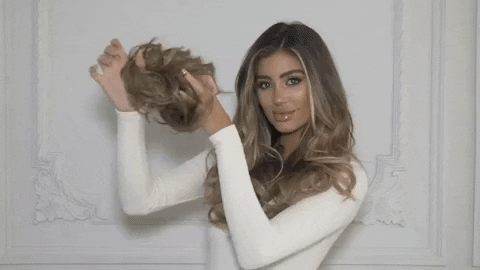 Because you decided to get my free eBook I want to give you a 10% OFF Discount Code for our #1 Best Selling Bun!
Use the code EBOOK10 at checkout and save 10% OFF your first JuvaBun.
BUT, you must take action in the next 24 hours in order to get your discount before it expires!