Black Friday Must Have: Juvabun Messy Bun
Get Glamorous Looks with A GLAMOROUS DISCOUNT!!
Black Friday is a national shopping holiday that will excite you into a Shopping Frenzy! With the Juvabun messy bun you can get that glamorous effortless look! And the good news is that you can get this amazing product 10% off original price on the Juvabun website, using this black friday code: JUVABLACK
🤩Black Friday Sale🎉
3 REASON TO GET THIS BUN
| | | |
| --- | --- | --- |
| 1. It Will Have Your Hair Looking Thicker | 2. You'll Be Ready To Go in Seconds | 3. Get A Lot of Compliments, Every Day, Everywhere |
Do You Want To Have Thicker Looking Hair??
Nowadays thin hair is a very common issue a lot of women have to deal with. It can be the cause of different reasons such as stress, genetics, poor nutrition and many more. 
With the affordable juvabun messy bun, along other juvabun hair extensions and products (now 10% off sitewide), you will get your dream look while saving a critical amount of money. The messy bun clip was made for a thicker hair look, and helps a lot of women to avoid stressful mornings, no wonder why it is one of their best selling products. 
Important note: because of the Black Friday offer, the messy bun can easily turn into a sold out product. we suggest you hurry if you want to try out this particular product - Juvebun messy bun, before it runs out of stock!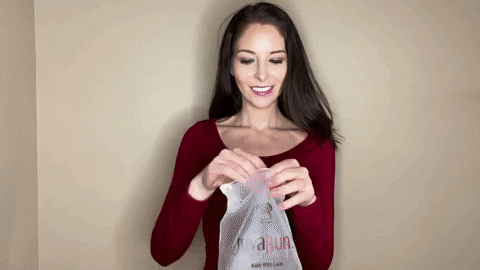 Do You Have An Important Event Today??
Thicker hair is definitely prone, but getting ready within seconds is one of the best ways to start your day. A stressful morning can be a real deal when it comes to a bad hair day. 
All you have to do to change your morning routine for good, is to choose one or more of the 12-clip collection Juvabun offers, wear it easily on your hair, and there you go!
ready to go while looking gorgeous.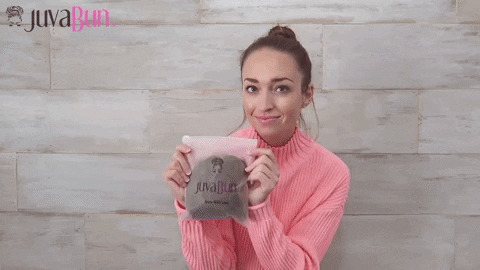 Are You Ready To Be Admired For Your Beautiful Hair??
Let's be honest, us women, just LOVE getting compliments. If you're the kind of person that also likes getting compliments, you will probably be happy to hear that One of the most common reviews about Juvabun is the compliments the clients have received from their surroundings, also you can read here more real reviews written by customers.
So, before this article ends, we want to remind you once again that Juvabun is selling all of their products 10% off original, for Black Friday only!
Get your messy bun now, and thank us later.
🎁Define Your Beauty This Friday🎉🎉
The messy bun trend is one of the classiest looks, yet one of the hardest to nail, especially when you were not born with that flawless-always-on-point kind of hair. For that exact reason, Juvabun created a new kind of hair extensions; A super easy to use clip that clings easily to your hair and makes it look like a stylish messy bun!
So, why is juvabun a must have this black friday?
Experience it for yourself to know the full answer! USE THE CODE: JUVABLACK
---